Is it possible to live a normal life with asthma?
Apr 24, 2023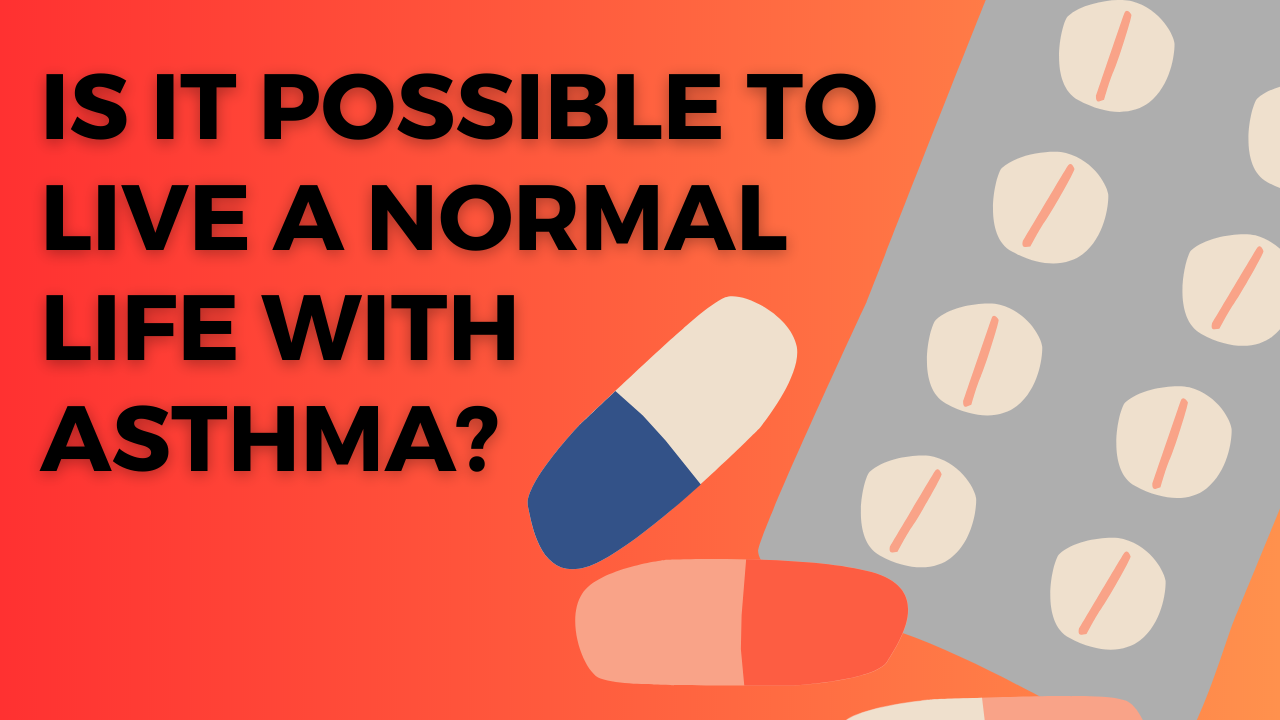 Asthma is a chronic respiratory condition that affects millions of people worldwide. It is characterized by inflammation and narrowing of the airways, which can lead to symptoms such as wheezing, coughing, and shortness of breath. Despite the challenges that asthma presents, it is possible to live a normal life with this condition.
The first step towards managing asthma is to work closely with a healthcare provider to develop a personalized asthma action plan. This plan should include medication, monitoring of symptoms, and avoidance of triggers such as allergens, pollution, and smoke. With the right treatment and management, people with asthma can live active, healthy, and fulfilling lives.
Exercise is an important part of a healthy lifestyle, and people with asthma should not be discouraged from participating in physical activity. In fact, regular exercise can help improve lung function and reduce the severity of asthma symptoms. It's important to warm up before exercising and to carry a quick-relief inhaler in case of an asthma attack.
In addition to medication and exercise, stress management and mental health support can also play an important role in managing asthma. Stress and anxiety can trigger asthma symptoms, so finding healthy ways to cope with stress such as mindfulness or meditation can be beneficial.
In conclusion, while asthma can present challenges, it is possible to live a normal life with this condition. By working closely with healthcare providers, managing triggers, and prioritizing self-care, people with asthma can continue to pursue their goals and live life to the fullest.